We help businesses get Signed On to

e-commerce. | digital marketing.| website development. | graphic design. | website management. | email marketing.
Design
Consistent Branding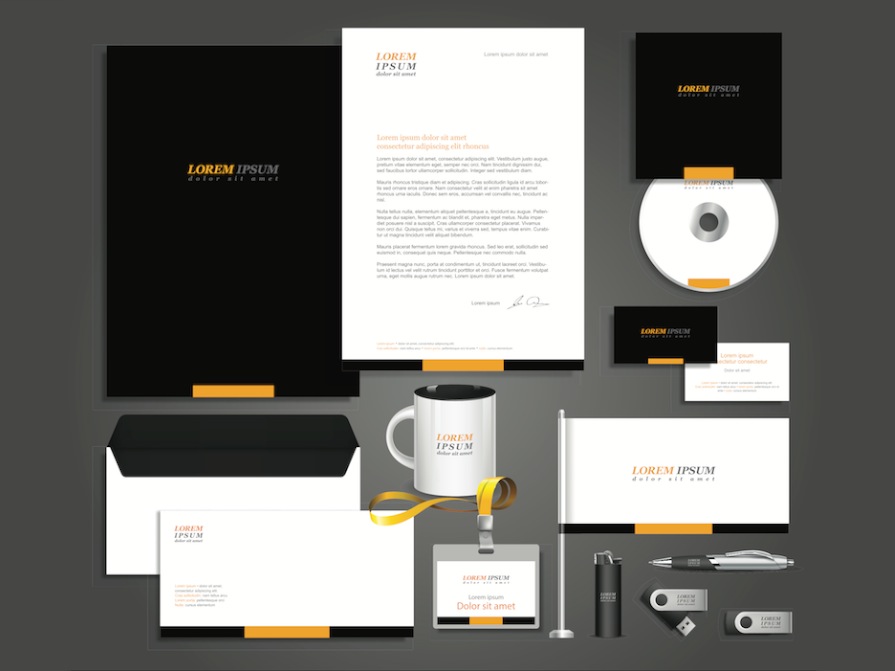 We help businesses enhance their graphical identity: whether through logo redesign, brochures, advertisements, social media, packaging, or promotional products. Our designers focus on creating consistent branding and materials across print and digital mediums.
Schedule a Free Consultation
Contact Us Today:
Develop
Custom Solutions for Business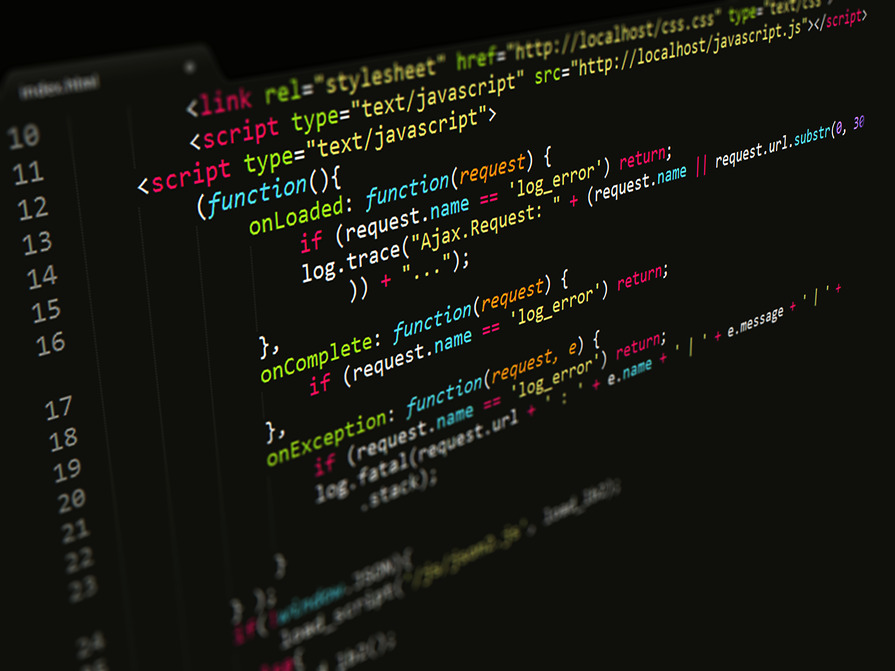 We integrate businesses with the web: whether through high performance websites, e-commerce solutions, or custom development. Our ultimate goal is to help our clients solve their problems with technology.
Free Project Evaluation
Manage
Marketing and Information Systems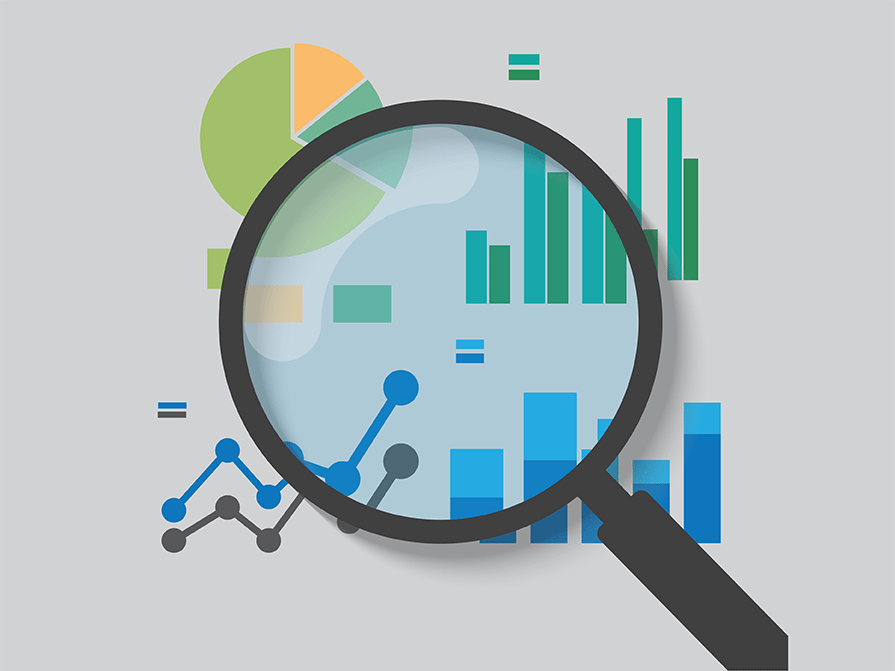 We assist our clients with the management of their websites, marketing, advertising, and information systems.
System Review & Consultation
Contact Us Today: